Faculty Jobs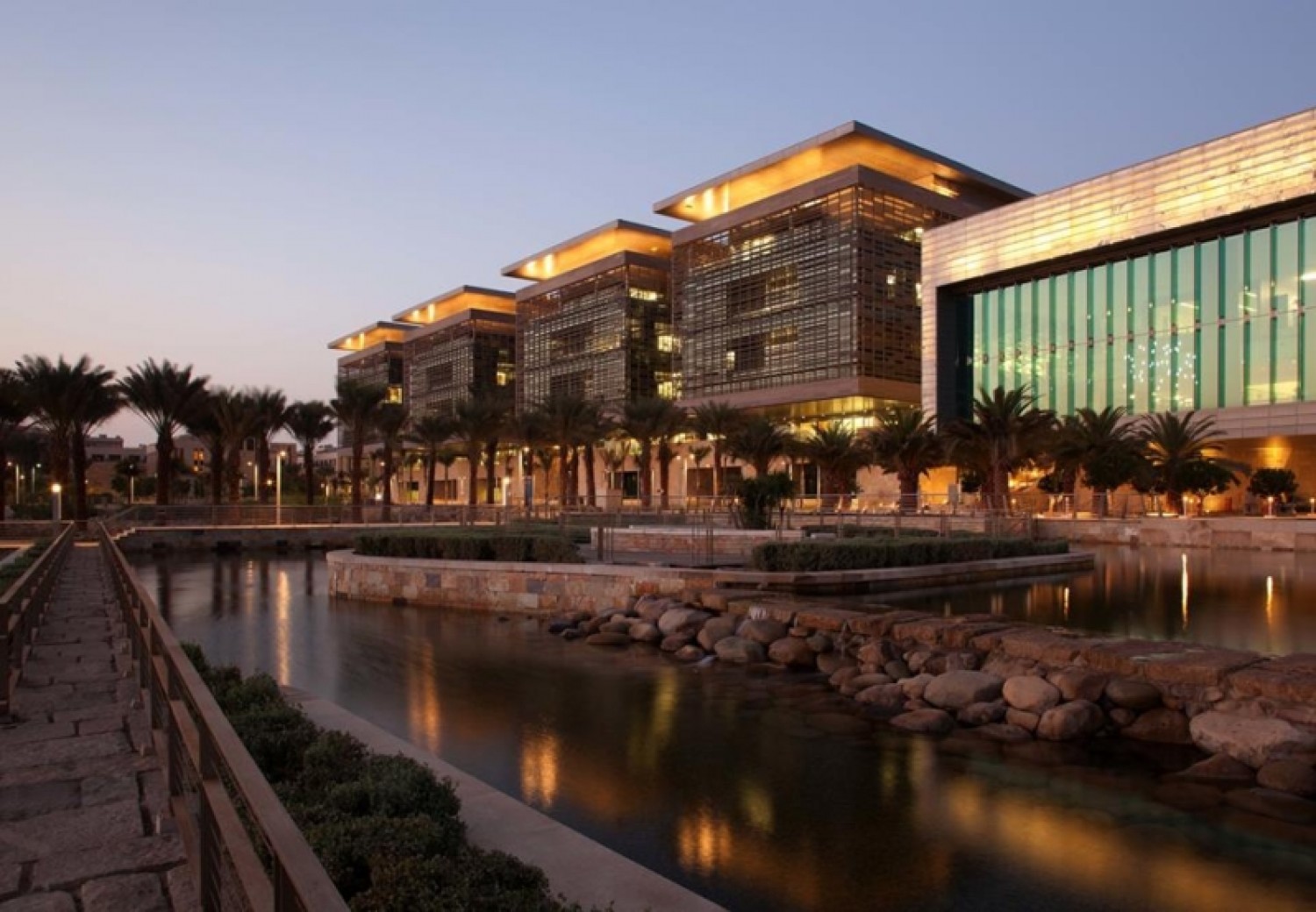 KAUST is currently looking for faculty members for each of its three academic departments.
Successful candidates must have an exceptional record in key research areas identified by KAUST, must have the ability to lead high-impact scholarly research and demonstrate a close commitment to graduate studies.
KAUST offers impressive research facilities, generous research funding, and competitive salaries, and also attracts senior faculty and international students to conduct substantive, goal-oriented research to meet the pressing challenges of science and technology worldwide today.
go from here…https://www.kaust.edu.sa/ar/study/faculty-positions